Vesta Continues Support of Military Members and Families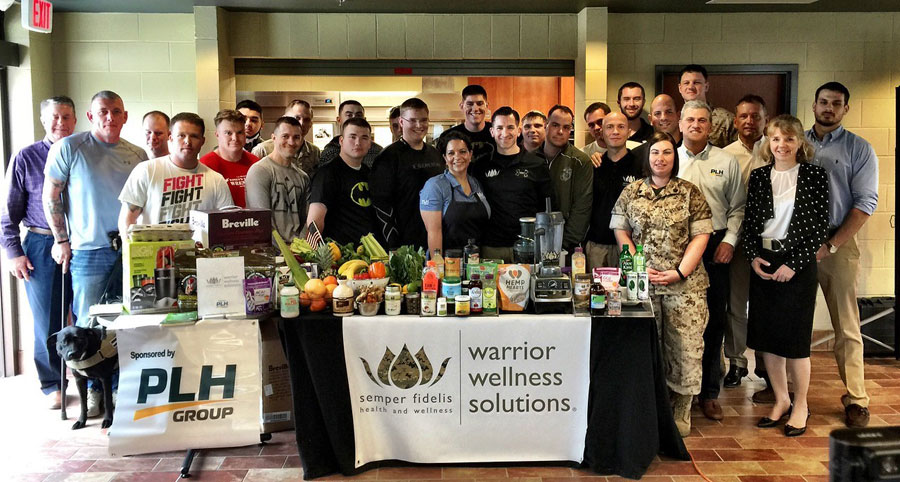 The team at Vesta Construction Websites not only knows energy-focused marketing communication and website services, but also what it's like to live the military life. Our operational strategies are proof.
Vesta knows the military life…
Over half of Vesta's employees are military veterans or in a military family.
"We understand the associated challenges of being in a military family through our daughters, Erin (Captain in the U.S. Army and former Vesta employee) and Courtney (wife of a U.S. Army Special Forces Medic)," said Vesta President Jolie McShane. "We love hiring veterans and military spouses. Not only does our work model give them flexibility, but the contributions these men and women bring to our organization are immeasurable."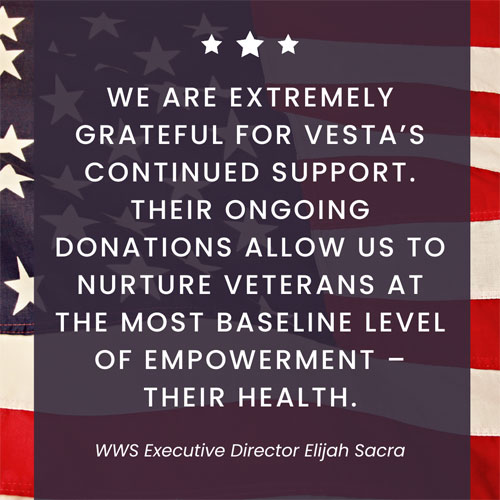 Jolie and her husband, Tom (Vesta's Vice President of Operations), do not just provide military members and their families employment opportunities, but they also give to military-related initiatives, including Warrior Wellness Solutions (WWS).
"When we learned about Warrior Wellness Solutions, we immediately recognized the amazing work they do for the military community," said Jolie. "And we wanted to be part of their future."
…And WWS knows veterans.
Warrior Wellness Solutions is led by a team of experienced health and wellness practitioners and veterans. The organization provides personalized functional medicine health coaching and wellness education and management services to wounded, ill, and injured warriors, as well as their families and caregivers. Their services are tailored to veterans and service members who incurred a physical or mental injury or illness while serving our nation.
Since the organization's initiation in 2009, WWS has supported 1,220 warriors with one-on-one coaching and 3,800 through group coaching and workshops. But now, thanks to the PACT Act, WWS services are more critical than ever.
What is the PACT Act?
The Sergeant First Class (SFC) Heath Robinson Honoring our Promise to Address Comprehensive Toxics Act – more commonly referred to as the PACT Act— was signed into law in 2022. It expands Veterans Affairs (VA) health care and benefits for veterans that experience conditions related to toxic exposure, including burn pits and Agent Orange. These toxins lead to a multitude of symptoms, including cancer, neurodegenerative diseases, fatigue, headaches, depression, and immune, neurologic, and hormonal dysfunction.
"Warriors are exposed to these toxins in many forms, like from the lead and antimony found in ammunition, Saper school, JP-8 fuel exposures, improvised explosive devices (IEDs), and even the dirt in battle grounds – especially in Afghanistan and African countries," said WWS Executive Director Elijah Sacra.
Elijah, a Marine Corps veteran, knows first-hand what toxic exposure can do to the body.
"I was experiencing fatigue, memory loss, and aches and pains. So, I got myself tested. My lead and antimony levels were so high that I was just one point under brain damage. Since I already followed a personal wellness and fitness program, I was able to jump right into a monitored detox plan. Within three months, I significantly reduced my toxicity levels," said Elijah. "I am comforted that the PACT Act now recognizes toxic exposure effects from military training and active duty. Now, we just need to address the next step – getting warriors the care they deserve."
WWS is leading the way to warrior recovery
WWS has always offered functional medicine practices that include eliminating toxins from the body through personalized wellness and fitness programs. However, as the VA is learning more about the impacts of toxic exposure, WWS is expanding its reach.
"Although a long way from being implemented nationwide by the VA, WWS staff has delivered training and education to veteran patients who are extremely injured from the side effects of toxic exposures through the VA's War Related Illness and Injury Study Center (WRIISC)," said Elijah.
The Vesta and WWS partnership continues
"We are extremely grateful for Vesta's continued support. Their ongoing donations allow us to nurture veterans at the most baseline level of empowerment – their health," said Elijah. "Now as we work with the VA, we hope to influence even more people and create a cultural shift in veteran healthcare affairs through functional medicine."
Jolie added, "We continue to believe in the work of WWS. As a military mom, I am grateful that WWS is established to give military men and women the care and attention they deserve."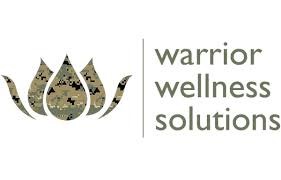 ABOUT WARRIOR WELLNESS SOLUTIONS
Warrior Wellness Solutions is a 501(c)3 nonprofit organization focused on training, education, and empowerment of service-disabled veterans; wounded, ill, and injured (WII) active-duty members; and caregivers. The organization was founded in 2009 by U.S. Marine Corps veterans and a career holistic health and wellness practitioner. Warrior Wellness Solutions delivers comprehensive functional medicine health and wellness services at no expense to our nation's heroes. For more information, including how you can contribute to WWS's life-changing efforts, visit WarriorWellnessSolutions.org.