Vesta Honors Veterans with Cemetery Wreaths
Vesta Construction Websites is committed to delivering industry-leading website and marketing services to its customers throughout the large construction and energy sectors.
However, if it was not for the veterans who made the ultimate commitment and sacrifice for our country, we would not be where we are today. That is why Vesta once again upheld its commitment to giving back to United States military members and their families with a monetary donation to Wreaths Across America at Dulaney Valley Memorial Gardens in Cockeysville, Maryland.
Wreaths Across America Day is observed one day each December. Its mission to remember, honor, and teach is achieved by laying wreaths and reciting veterans' names at more than 3,400 cemeteries across all 50 states, at sea, and abroad, including Arlington National Cemetery in Arlington, Virginia.
Veterans remembered range from those who served in the Revolutionary War to present day.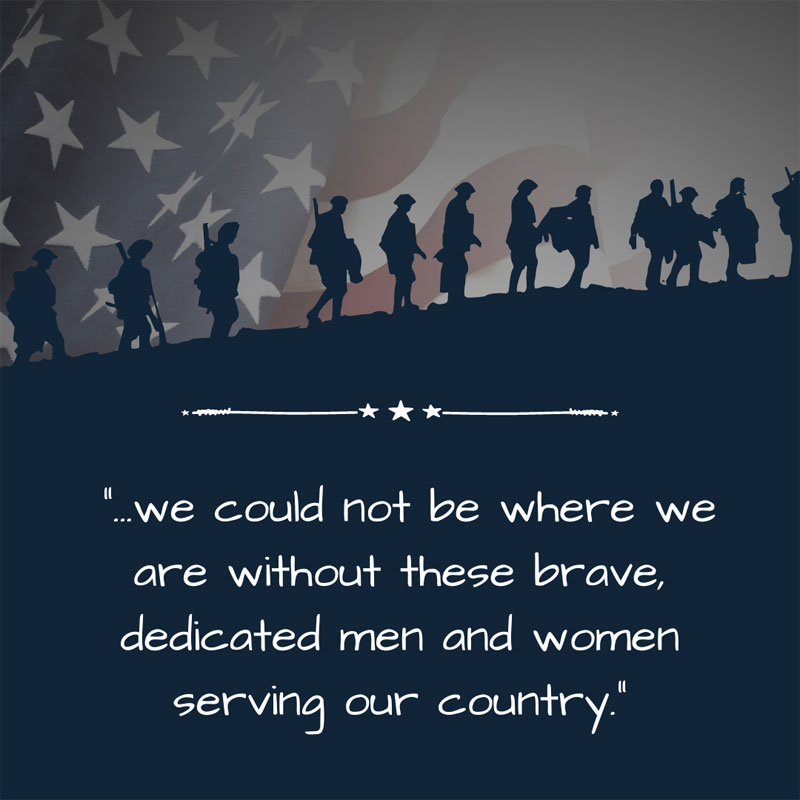 "Many of the experts at Vesta are rooted in military families or closely impacted by the military life, including two of my own daughters and son-in-law," said Vesta's President Jolie McShane. "We, as an organization, recognize that we could not be where we are without these brave, dedicated men and women serving our country. It is a natural fit for Vesta to support organizations that give back to these men and women who protect and enhance our everyday lives."
In addition to employees rooted in military families, many of the men and women in the companies Vesta serves have a military background, also. In fact, according to the 2022 United States Energy and Employment Report, veterans comprise 9% of the energy workforce, which is higher than the national workforce average of 6%.
"The training and skills these veterans gain in the military often directly correlate to the energy industry. It makes them a perfect fit for leadership positions within the energy sector," added Jolie.
"Vesta strives to continually support the military community," said Jolie. "This holiday season, we are honored to remember veterans through the Wreaths Across America program."
In recognition of the significant contribution of veterans to Vesta's business, Vesta has partnered with other veteran-focused organizations, including Warrior Wellness Solutions, which provides functional medicine health coaching and other wellness education and services to wounded, ill, and injured veterans, as well as their caregivers and families.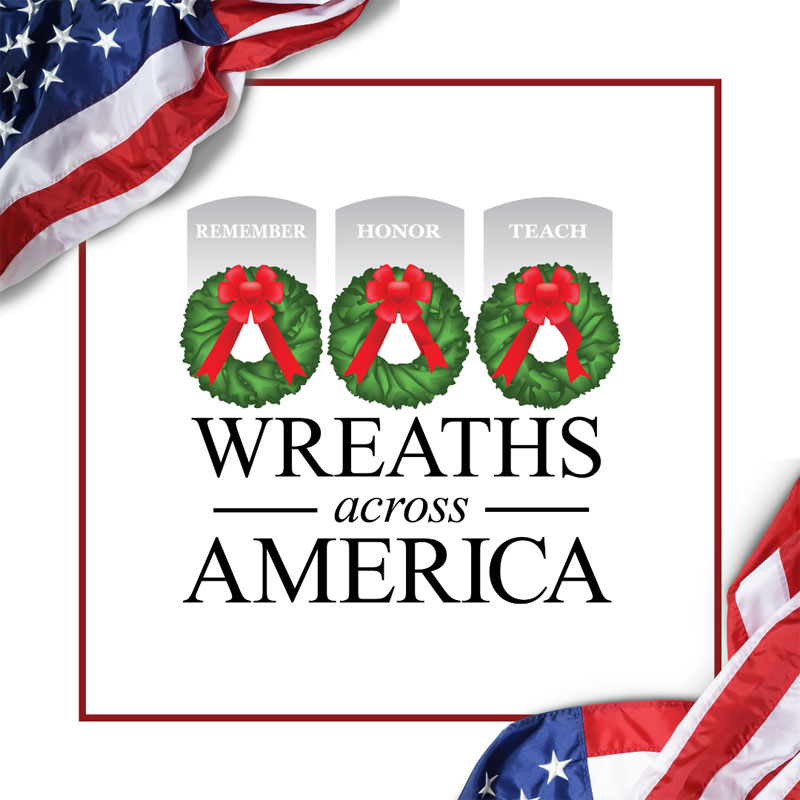 Vesta Construction Websites specializes in designing websites and providing marketing communication services exclusively for the oil, gas, and electric power construction industries. Our experts have years of experience working within these industries and seamlessly provide solutions to their unique website and marketing needs.
2022's Wreaths Across America Day will be observed on December 17. Those wishing to sponsor a wreath, donate, or volunteer with Wreaths Across America can get more information at wreathsacrossamerica.org.