A talented staff with years of industry experience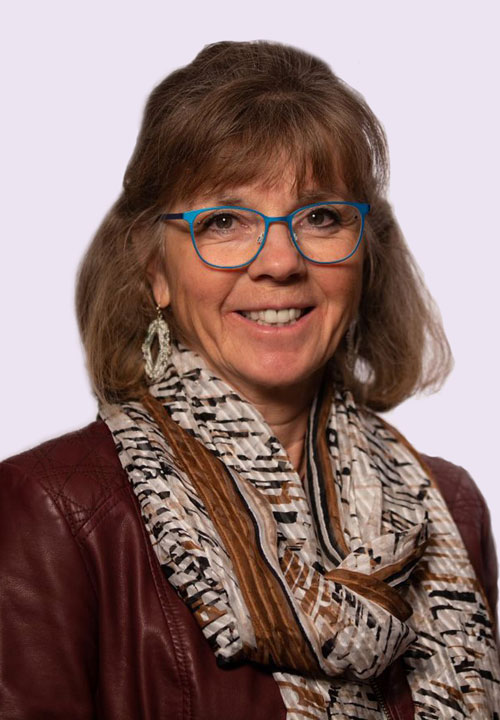 Jolie McShane – President
Jolie has worked in the utility construction industry for 20 years, starting in the marketing department for Air2, LLC in 1999. Air2, LLC was purchased by PLH Group in 2010 to join 14 other companies in the oil, gas and power line construction space.
Jolie moved to the PLH Group Marketing Department responsible for the design and redevelopment of the various entities websites. It was here that she gained industry experience in safety, construction methods, project management and high level marketing strategy. In addition, the wide world of social media evolved during her tenure. In March 2016, Jolie started Vesta Construction Websites offering services to an industry that prefers to have someone else take care of their digital marketing.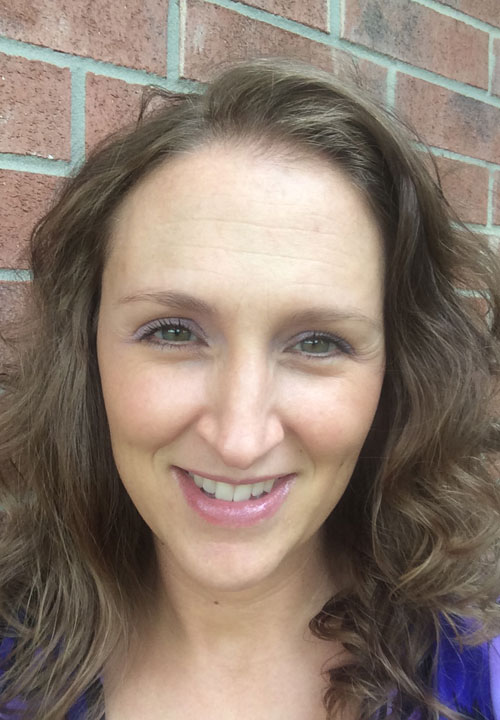 Keana Parsons – Social Media Manager
Keana's utility construction industry experience ranges from Construction Project Control Technician to high level Marketing Manager. She has a wealth of knowledge from safety issues to job site equipment requirements.
Leapfrogging this expertise to social media, Keana has a keen eye for industry news and issues providing Vesta Construction Website customers with postings that garner engagement and excitement.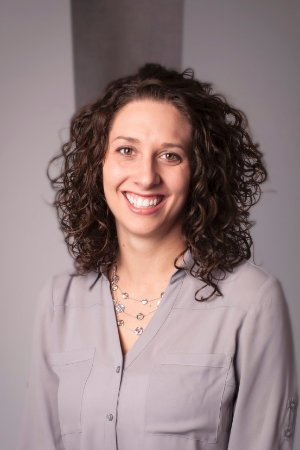 Jenna Hefley – Senior Director, Marketing Communications
Jenna graduated from The Pennsylvania State University with degrees in Public Relations and Political Science, as well as a minor in English.
Immediately after graduation, she entered the energy industry and has since provided traditional and nontraditional marketing communications support for companies in oil and gas, retail energy, renewables, electric power, and nuclear energy.
She supports all levels of organizations, with an extensive emphasis in strategic EHS (Environmental, Health, and Safety) planning and writing, content marketing, public relations, and internal communications.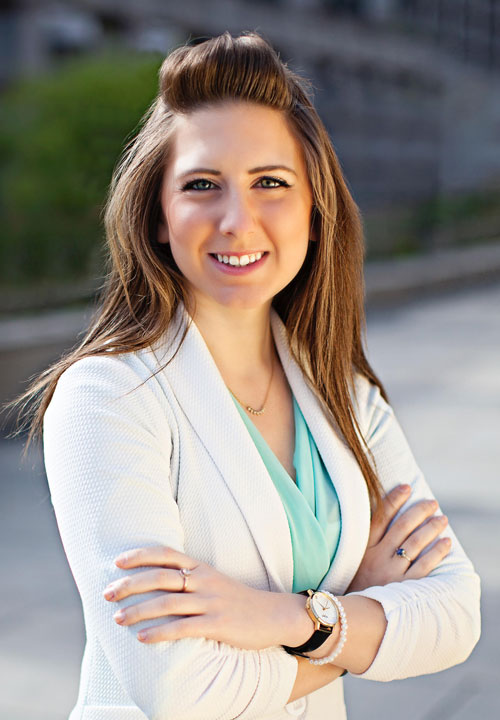 Sara Volk – Technical Writer
Sara brings her technical writing experience from her time with a marketing boutique writing for a diverse set of clientele and from her English – Language, Writing, and Rhetoric degree from North Carolina State University.
With a recent background in real estate and construction, Sara furthered her experience in consulting, marketing, technical writing, and meticulous attention to detail.
In 2018, Sara married her sweetheart Ben, a USAF F-16 pilot, and has since been stationed at Shaw AFB, Kunsan AB, and Aviano AB.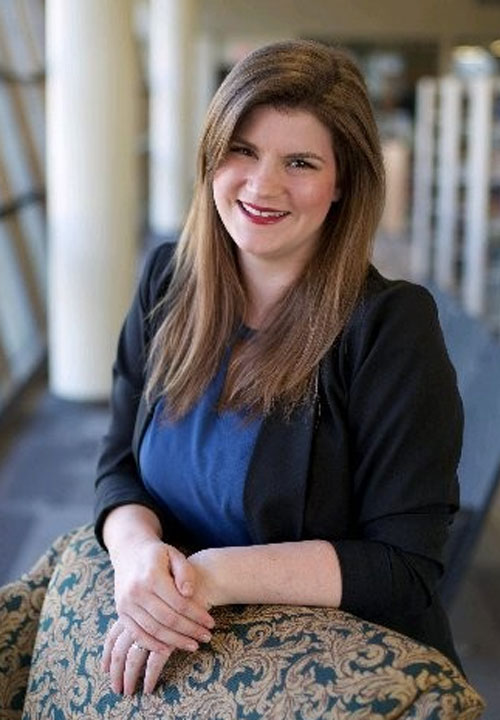 Mariah Covington – Technical Writer
Mariah is a technical writer, editor, and project manager with a Master's degree in Technical Communication from Missouri University of Science and Technology and a Bachelor's degree in biochemistry from the University of Missouri.
For nearly three years, Mariah taught technical writing to engineering students at Missouri S&T, with a focus on usability and communication skills as a safety measure. Mariah also has experience with Good Laboratory Practices and ISO9000 compliance through her work as a research scientist, studying medical device biocompatibility.
In her personal life, she has an engineer turned OSHA trainer as a father and a husband who serves as an Engineer Officer in the US Army.
Artists and Videographers
VCW has a team of industry artists and videographers who have oil, gas and/or power line construction industry expertise. The team is assigned art projects such as safety program development and/or promotional photography or videos.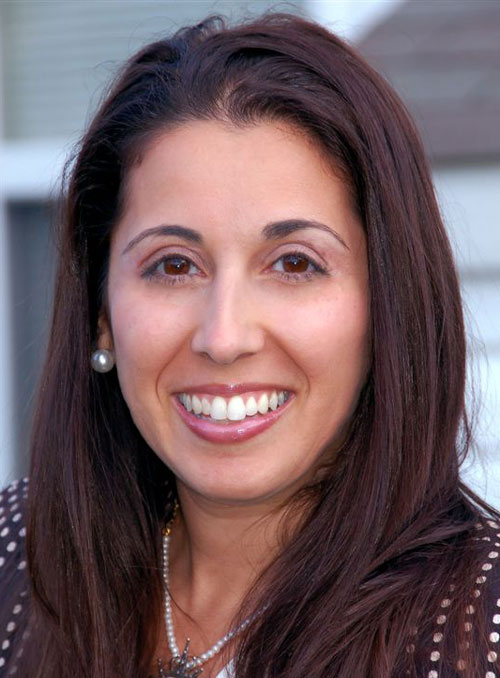 Pia Civiletti – Digital Marketing Manager
Marketing professional with a combination of unique skills, strategic, artistic and high tech savvy.  Pia applies her strategic marketing skills whether evaluating a company's current marketing program, implementing a new program or designing business logos, safety signage and industry advertisements.  Self-motivated and creative, Pia is also well versed in website design, SharePoint, Adobe Software Suite, WordPress and all MicroSoft products.
Pia has a Marketing Degree from Penn State University and an Associate Degree from the Art Institute of Pittsburg.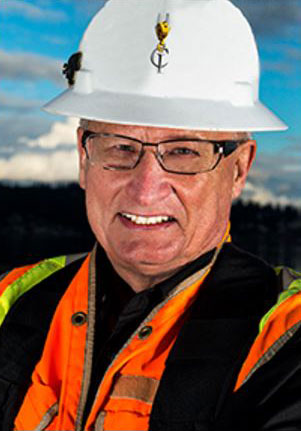 Bill Hagstotz – Construction Photography & Videos
Bill Hagstotz is by far the best construction photographer in the market, I happened upon his pictures while researching drilling operations in the USA. Pictures on this website are an excellent example of his high quality, dynamic and eye catching images. Add to his credentials, two international job site safety training films, specific construction industry knowledge in Deep Foundations, Drilled Shafts and Micropile Drilling. His 25 years of industrial/commercial photography shows as he has the uncanny ability to always capture the right picture at the right moment. constructionimages.com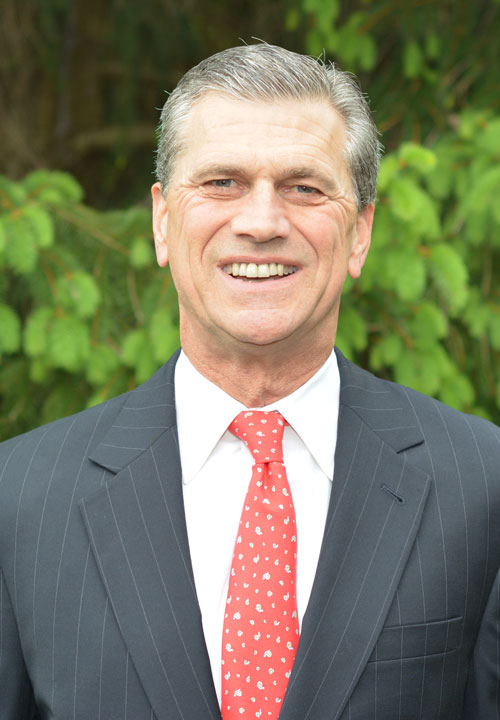 Tom McShane – VP of  Operations
Founder and CEO of AIR2, LLC, sold to PLH Group, a North America utility construction company.  Tom McShane has a  strong entrepreneurial background having successfully started, managed and sold several companies. His involvement in Vesta Construction Websites combines his unique management and financial talents yet affords him flexibility in the day to day operations.
Tom has an Accounting Degree from Florida International University and obtained his CPA during his tenure at Deloitte.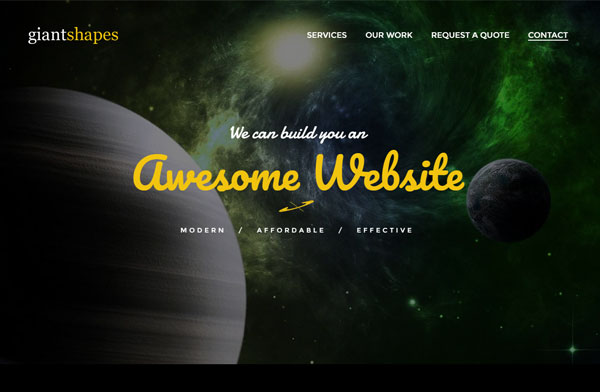 Giant Shapes
What does it take to be a great web designer? Creativity is key but so is affordability and responsiveness. Giant Shapes is the go to vendor for Vesta Construction Websites when a replacement website designer is required. Giant Shapes also offers Google analytic reports on unlimited key words, social media venues and your competitors, all for very reasonable fees.