Construction Industry Websites
Our mission at Vesta Construction Websites is to keep your web design simple, easy to navigate and create an outstanding experience to convey a standard of excellence. 
A good website delivers information.
A GREAT website streamlines navigation to create a seamless experience for your customers.
We strive to do just that… so prospective customers can find your services, your team, and see what you do and how you do it. We design websites that highlight projects and examples of your work. And, most importantly in the construction industry—convey your safety mission and values and the people who will carry them out.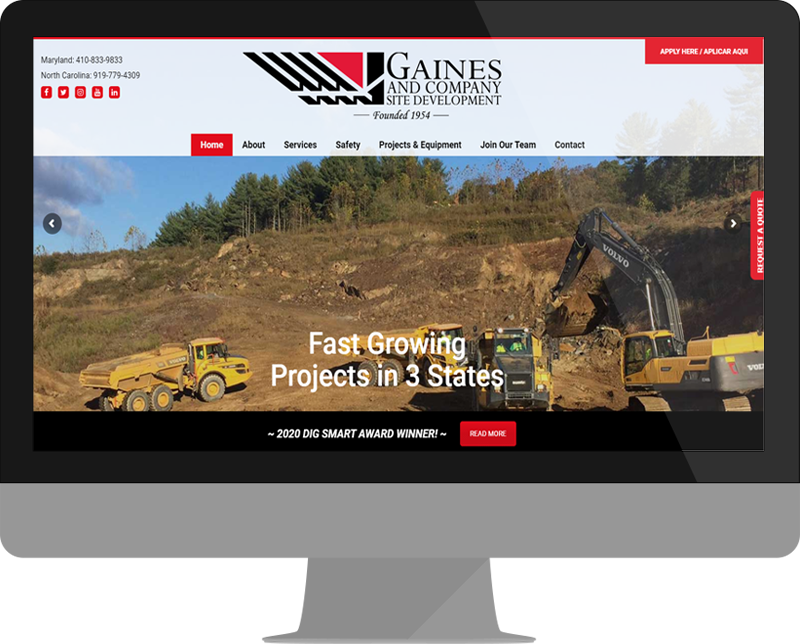 Here is how we work with you to renew or build your website: