About Vesta Construction Websites
We design websites exclusively for the oil, gas and electric power construction industry.
We specialize in utility construction website design, websites for contractors offering construction services to pipeline owners, electric utility owners and heavy industrial projects. Your utility and heavy industrial construction company website needs are unique, requiring bid requests, safety section, service areas, call to action and construction internet marketing all focused on generating leads. Whether your company builds pipelines or power lines, we have the staff and industry experience to create websites that are focused on the important aspects of your infrastructure construction business. Why is this important?
Look at your current website, do you highlight previously completed projects? Do you have high quality, eye catching photos? Do you discuss your safety values and programs? In today's fast paced business environment, having these features as part of your website will enhance your ability to attract more bids and win them.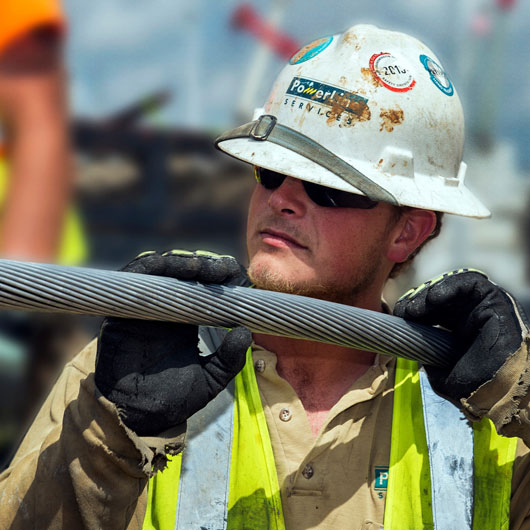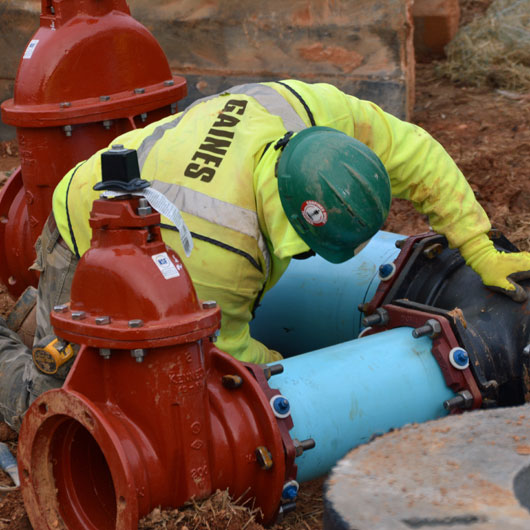 We offer mobile friendly design, search engine optimization, key wording, easy navigation, social media integration, construction blogs, articles, copy writing and overall utility industry construction understanding.
Our utility contractor website platform is customizable, mobile ready, easy to edit and designed by experienced utility contractor marketing professionals. At Vesta Construction Websites, we have the staff and industry experience to create a website that will not only highlight your company's area of construction specialty but impress your potential customers.
We are happy to answer any questions you may have, contact us!