Social Media Management Examples
Statistics show that 75% of B2B buyers and 84% of C-level or vice-president level executives utilize social media platforms in their purchasing decisions.
Social media plays a crucial role in the corporate world, and a company without social engagement will be left behind with horse drawn carriages and rotary phones.
How do companies participate in social media without losing valuable work time? These companies OUTSOURCE social media responsibilities to companies like Vesta Construction Websites.
Vesta Construction Websites understands that online communication needs and benefits differ from customer to customer, industry to industry, and region to region. That is why our professionals are well-versed in an array of social media offerings specifically for heavy construction companies.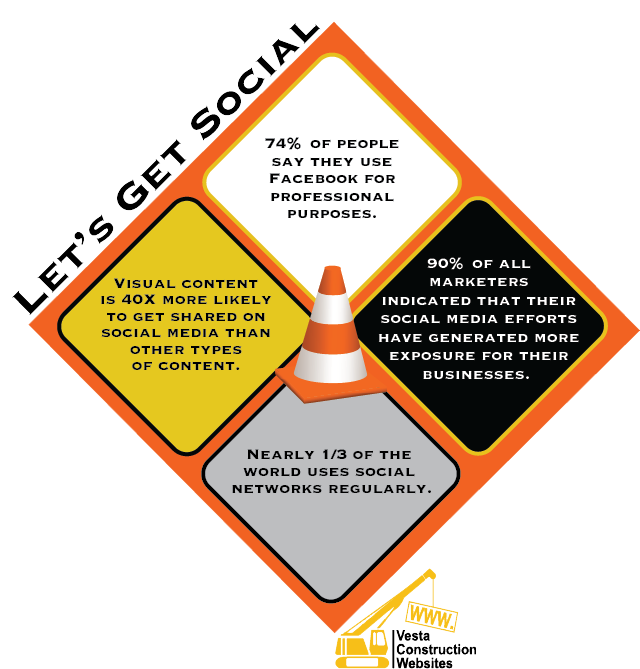 Don't know where to start or need to clean up abandoned or old social media pages?
Vesta will establish social media strategy for each recommended channel based on industry, competition and sales objectives
Provide training on one or several social media platforms, including Facebook, Twitter, LinkedIn, YouTube and Instagram
Build or repair existing social media platforms based on company's needs and goals
Management and Monitoring:
Create, post, and manage content on a consistent basis— increasing social engagement, lead generation, and search engine optimization (SEO) ranking— by focusing heavily on:

Keywords
Targeted content
Consistent messaging
Visual content
Brand awareness

Monitor social engagement, providing appropriate responses to inquiries and feedback, when applicable, protecting your company's online reputation
Monitor industry influencers and social media trends, engaging in conversations with other industry thought-leaders
Originate and post conference messaging, keeping your company engaged in real-time conversations throughout the conference (example see Twitter #PLHGroup)
Monitor customer and competitor social behaviors, ensuring company stays ahead of competition and customer needs
Run and assess routine engagement analytics, citing trends that indicate customer interest
Adapt social media strategy, as necessary, considering the current and ever-changing needs of the industry apparent in trending analytics
Provide a comprehensive analysis to company based on engagement feedback and interaction, as well as competitor and industry trends, influencers, and engagements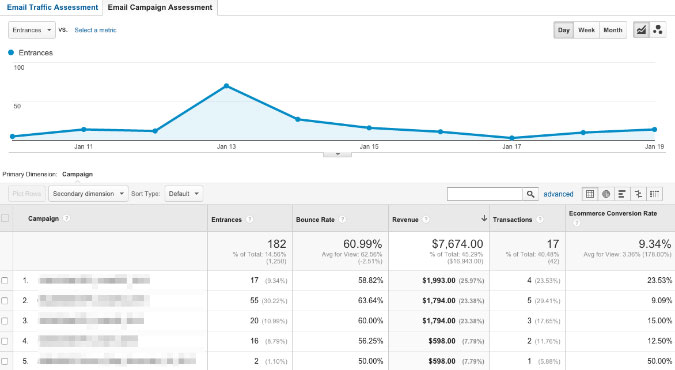 Add social media icons to your website for quick and easy access:
Facebook
Twitter
Instagram
YouTube
LinkedIn
Google Maps
Google My Business