Website Consulting Services
We work with your existing marketing team or designated website manager to update your website.
Our goal is to help your construction company attract more customers and beat the competition.  We teach your team search engine optimization, construction marketing strategies, how to best use social media and tools to track your success.
Is your website not performing to your satisfaction? Our website audit services provides a road map outlining recommended improvements.  Our final report will take into consideration overall design, branding, key word ranking, ease of use, content, consistency, SEO analysis, call to action and social media optimization.  In addition, we pay close attention to the safety section of your website, as this is key to attracting more construction bids.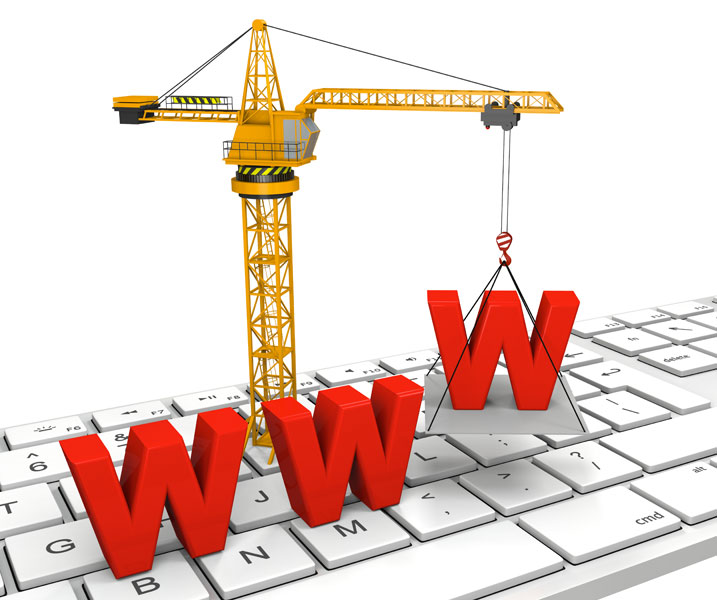 Our focus is to identify and relate to your target referral source by expanding these areas:
LinkedIn – A Powerful Recruitment & Sales Tool
In today's business environment, LinkedIn profiles are more important than ever.
We offer LinkedIn consulting on a large scale for companywide participation via a virtual Zoom 'Lunch n' Learn' or as a "LIVE Interactive Demo". We will design the webinar specifically for your company, industry and with the proper construction industry keywords. Individual attendees update their profile during the presentation with the ability to ask questions LIVE. See example.
Many Business Development professionals use LinkedIn for prospecting. A clear, concise, professional profile will get responses. In addition, if you are a business owner or high-level executive, it is imperative your profile matches your position and portrays a company where people would clamor to work.
Vesta also offers individual LinkedIn consulting for those who wish to have a searchable, professional profile. The image you project and the information you share about you and your work history can make or break a first impression. Prospects routinely visit your LinkedIn profile FIRST to help rule in, or rule out, who they will consider for opportunities.

Redesign, reword, and make more readable your Mission and About Section
Design/configure 120 character opening tagline [for Google search/placement highest in your industry]
Replace/redesign the banner photo
Provide tips for the perfect professional profile photo
Encourage use of the LinkedIn "Media", "Groups" and "Endorsement" Features
Need more information? Please contact info@vestaconstructionwebsites.com.