Energy Contractors and Construction company website experts.

We specialize in utility and heavy construction website design, social media management, marketing communications, content creation (articles, blogs, press releases), sales collateral and conference management.
Your utility and heavy industrial construction company's website requirements are distinct, necessitating key elements such as bid request functionality, a dedicated safety section, comprehensive service offerings, clear and compelling calls to action, and a robust construction internet marketing strategy all aimed at generating valuable leads.
Whether your company is engaged in utility infrastructure development or serves as a contractor within the heavy construction sector, our team possesses the expertise and industry-specific knowledge to deliver precise and effective marketing strategies that prioritize the critical aspects of your business.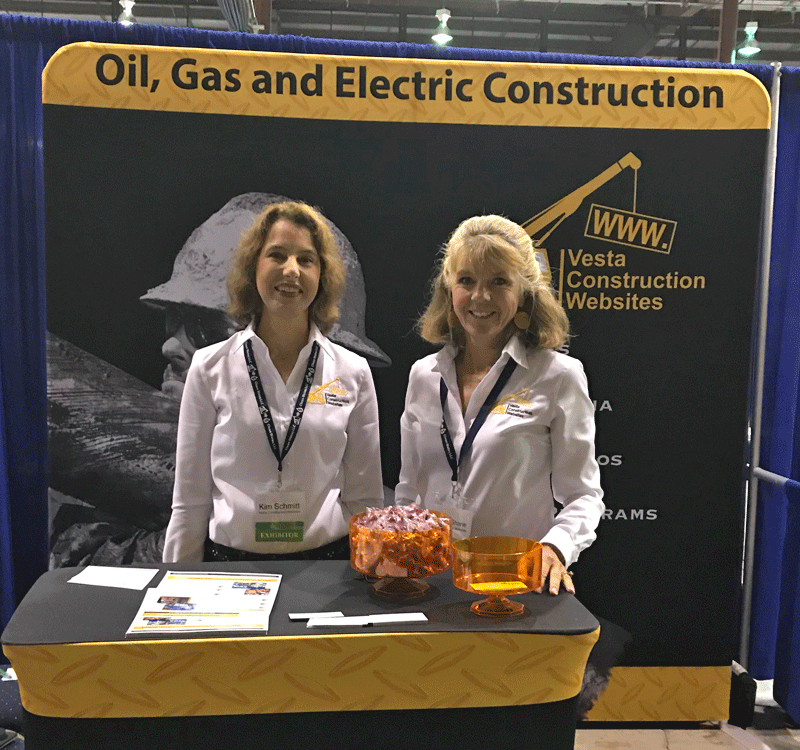 Awesome website, we love the final product. We were well guided every step of the process, from the professional photographer to news stories and videos.
We focused heavily on the safety programs and we created signs, stickers and videos. The field crews loved the Safety Excellence Program and worked harder to achieve zero incidents.
– Todd Gieseman, RB Hinkle
Our previous website did not include many of our construction capabilities. The team at Vesta Construction Websites came in and took the time to dig into what all we had to offer. Our initial five services were quickly expanded to 10, adding Emergency Services, Landscaping, Snow Removal, Commercial and Residential Services. Now we have a way to showcase these services and grow those divisions.
– Jessica Scruggs, Stormwater Facilities
The PLH Group Marketing Department was tasked with revamping or creating 15 websites, establishing and managing social media and initiating articles, blogs and videos. This was a huge undertaking. At the time, Jolie and Keana spearheaded the initiative, but due to oil and gas industry downsizing PLH Group decided to outsource the work, thus Vesta Construction Websites was born. The VCW team has since grown to include a graphic artist, professional writer and photographer/videographer. This team of marketing experts has expanded our blogs, improved our social media content and increased our Google rankings. We are very pleased with the results VCW has delivered for us.
– Dan Vega, Director of Marketing PLH Group