Vesta Donates to Help Injured Warriors Regain their Health & Happiness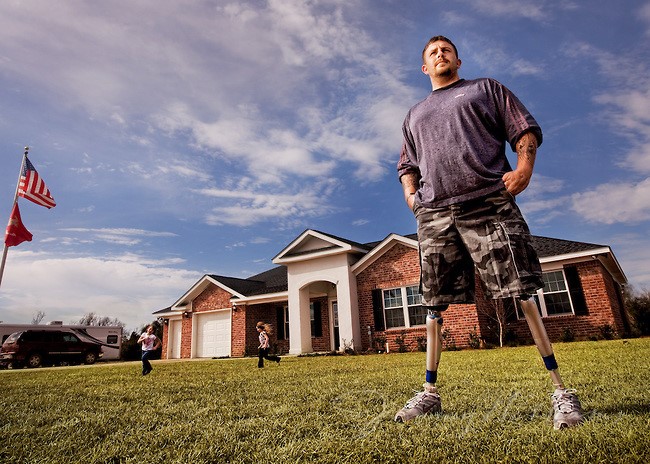 Warrior Wellness Solutions is a top-rated nonprofit that provides nutrition, rehabilitation and functional medicine programs at no cost to veterans and service members who have sustained a life-altering and many times catastrophic injury.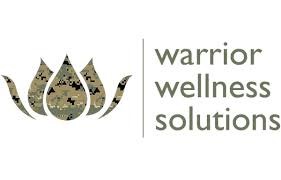 Vesta Construction Websites, web designers for the oil, gas and electric power construction industries, contributes often to WWS, also participating in fundraising events and volunteering their services. Tom McShane, VP for Vesta, is WWS's Chairman of the Board. Jolie McShane, Vesta's President, organizes events for WWS, most recently the ROCKFEST fundraiser. She is also a health and nutrition coach that truly understands the value of WWS's nutrition education programs.
Testimonials, consistent donations and a recent Newman's Own Award demonstrate the phenomenal success of this innovative and growing organization. Since 2015, WWS has given hope to injured service members and their care givers, turning their lives around with personalized health and wellness education and training.
To donate visit Warrior Wellness Solution's support page.
---
Vesta Construction Websites offers web design and social media management services exclusively for the oil and gas, electric power, renewable construction industries, construction and site development, specializing in utility construction website design, websites for contractors offering construction services to pipeline owners, electric utility owners and heavy industrial projects.