What the heck is SEO and why does my infrastructure construction company care about it?
SEO or Search Engine Optimization is a term bantered about by web designers and social media gurus. In short, when potential customers search Google for your construction services, they can quickly find your company listed on the first few pages. If your company lands on page 5+ of a Google search, it is time to upgrade your web presence.
Too many times I've heard in the construction industry,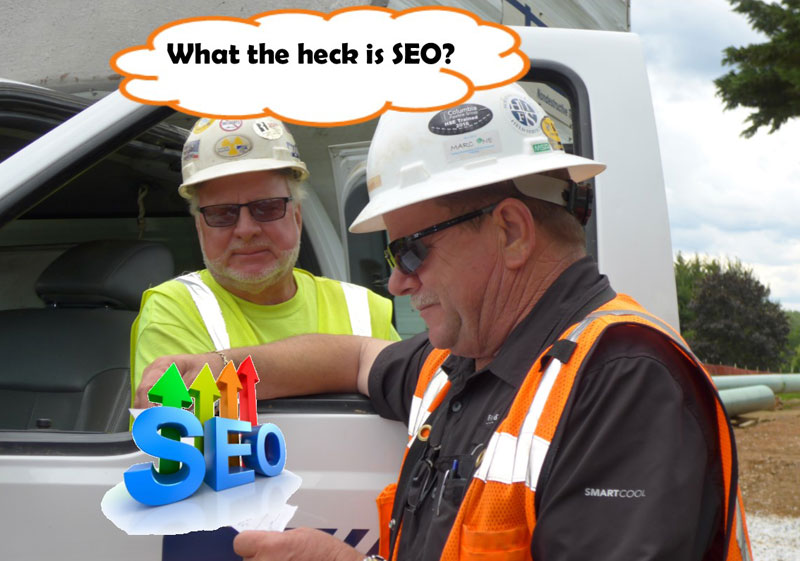 Here's why it matters: This is a new age where millennials are taking over while the previous generation winds down.
It matters because, top sales millennials are efficiently commanding the construction market with their iPhones in hand, actively posting and connecting on social media.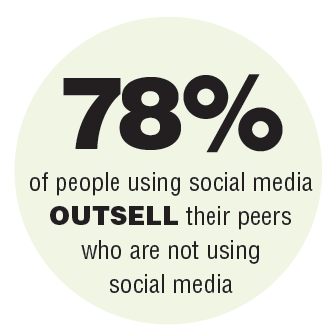 These millennials are pushing upper management to make sure their company website is up to the new standards…keyworded, mobile friendly and easy to access. They want your pipeline or power line construction services company well displayed and key worded.
Translation? More contacts mean more bids which leads to increased sales. It is that simple.
1)Update Your Website – This used to be a painful and costly project, but not anymore. Web design software like WordPress makes building a website quick and easy. What used to cost $35,000 to $50,000 can now be created for a third of the price and what used to take months of development now takes half that time. Simply stated, updating your website in 2017 is more time efficient and cost effective.
2)Keywording is King – Key words are the words used most often in your industry. When a customer is searching for your company's services are they more likely to input 'infrastructure construction services' or 'transmission line contractors'? Keywording the website is the most important step any company can take, but this crucial component is often ignored. Hire a construction industry professional to help you – it's worth the time and effort. Once your website is properly keyworded, Google and your customers will quickly find your services.
3)Social Media is Here to Stay – Don't Be Left Behind.
Now is the time for the infrastructure construction industry to embrace social media. A pipeline construction voice will soften and even counter adversities such as the DAPL protests by highlighting educational blogs, news stories and general goodwill of the industry. The American Petroleum Association has stepped up their presence with television advertisements, blogs, social media and news. A good social media vendor will help you establish a presence by posting, sharing and monitoring traffic with the end goal of increasing your SEO power.
Search Engine Optimization is not complex. It's easy to incorporate into your site and will proffer amazing results. A recent client challenged us to develop his website so it would appear "ahead of his competition" on Google. Mission accomplished! Read about it here and take a look at this keyworded, well designed, search engine optimized website.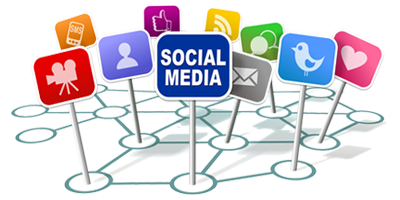 Jolie McShane, President of Vesta Construction Websites specializes in websites for oil, gas and electric utility contractors. Utility construction centered social media, blogs, website content, video/photography and consultation services are provided by an industry knowledgeable team of writers, graphic artist and social media experts. Contact us at 410-870-9684.