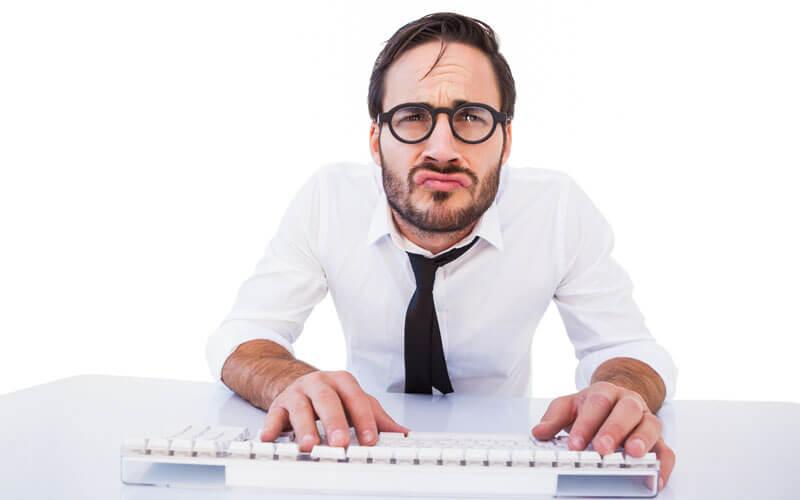 First Impressions Matter – 3 Home Page Tips
Don't let a bad image, poorly designed home page, missing information or difficulty navigating be reasons for a prospective customer to quickly leave your site and go on to find competitors. Your company's website is a critical component in overall business strategy and growth. This is your online company brochure and should be your biggest asset, not a client loss risk.
The utility construction industry should take advantage of the tremendous sales opportunities a well-designed website can provide. A company's portrayal of their safety program is an often missed powerful sales message and should include safety training and association memberships that support a safe construction environment. Typically, utility construction companies hide this highly marketable information in the back portion of their bids when it should be a main focus. In the construction industry, clear safety standards, mission and training immediately place your company on the bid list. Be sure 'Safety' is front and center.
1) Don't make potential customers play a guessing game
It's difficult to see what is for sale in this image. Power lines? Insulators? Poles? Your product or service should be quickly and easily identifiable.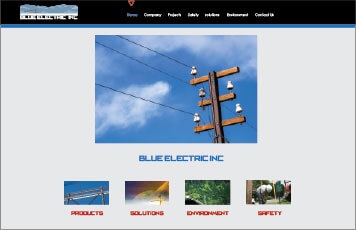 Boost Your Company's Creds
Your infrastructure construction company's website design builds immediate trust with your potential customer. An unnavigable website with blurry pictures, safety violations and missing information has an overall impact on your company's image.
This is where marketing professionals with industry experience and the creativity for moving your prospect to action comes into play. A website that focuses on your services, safety, service area and completed construction projects will leave a lasting positive impression on your prospect's mind.
2) A picture of a cluttered office sends the wrong message
Would you purchase from these guys? Probably not.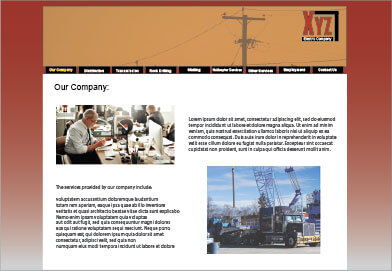 Website Updates Just Got Easier
A poorly designed or out of date website reflects a company's overall image. Imagine picking up a corporate brochure with blurry images, missing copy, no call to action and/or safety violations. A corporate brochure and website are one and the same in today's fast paced market.
3)Glasses will not make this fuzzy image any clearer
Subliminally, a prospect will think this reflects your work performance: Blurry, disorganized and unsafe.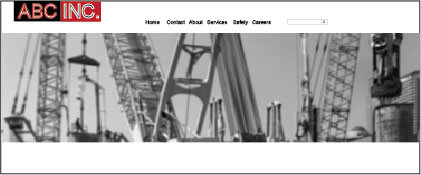 When renovating your website, hiring professionals who understand your industry, have worn PPE and been on ROW will give you an edge over competitors. Vesta Construction Websites provides industry utility construction knowledge to complete a website re-design easily and cost effectively.
For more website ideas:
5 Beat the Competition Tips
What the heck is SEO?