Choosing a Web Designer – Why Industry Experience Matters

How often do you glance at your company's website and think—oh man, that needs to be updated! In fact, it's so outdated, you wonder if the person in charge of the web site has been out to lunch, permanently. There's zero information about the safety program, nothing about the current news and progress, no media, no nothing.
But who wants to take on that project? A salesman? An assistant? Maybe the marketing department? But, do they know about the day-to-day operations of the business? Do they know about social media and how to leverage it? Are they designers in any way? Can they write? Eh, maybe.
Someone gets the project dumped on them, and easily, another year can pass. Nothing has changed, the website is still a mess, and another year older. What's the problem? Why no progress? It is a common problem. No one has website design experience, marketing skills and more importantly copy writing skills. And most important—copy writing skills with knowledge of the construction industries.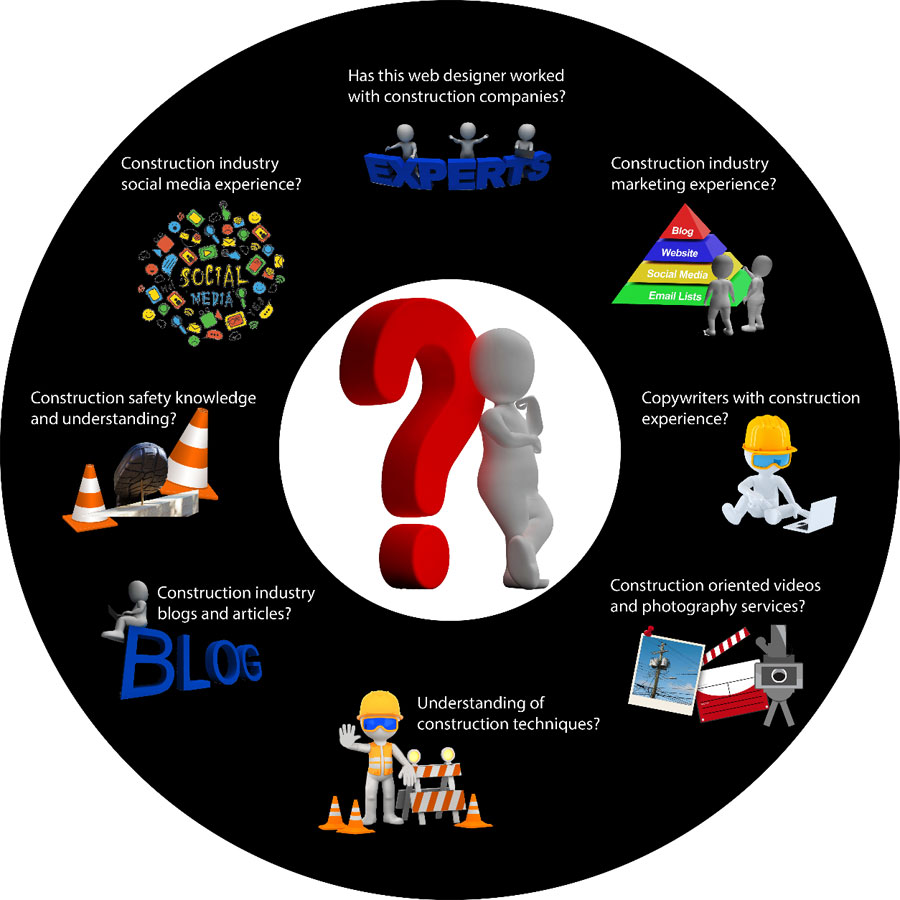 We at Vesta Construction Websites believe our customers are best at building our nation's beautiful infrastructure, pipelines, power lines, site development, industrial fabrication and coatings. At Vesta, we excel at construction copywriting and building websites that showcase your construction expertise. An excellent analogy, if you asked us to lay a hundred feet of 8" pipeline, we would have no idea how to start such a "simple" project. In the same way, our customers may have no idea how to design a website and write the copy.
Let us do the heavy lifting for you! Visit the Vesta Construction Websites website for examples of beautiful websites exclusively designed for the heavy construction industry www.vestaconstructionwebsites.com.